Contact
Languages
English, German, Spanish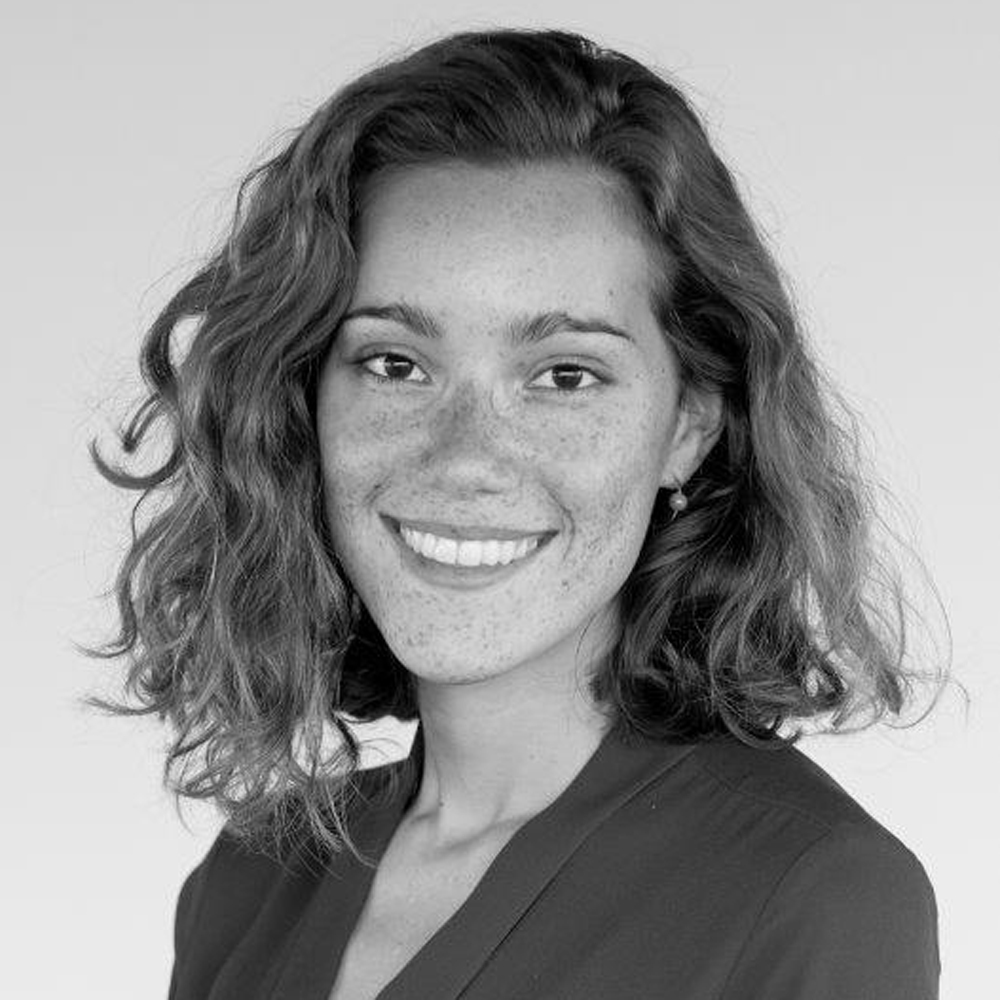 Inés Isidro Read has 4 years of experience in legal practice and is specialized in real estate, having participated in a wide spectrum of transactions including advice both in share and asset investment and divestment deals, lease agreements, real estate finance and distressed assets. She has also expertise in corporate law.
Prior to joining sdh, she worked in Fluence (Siemens Group) and in the Real Estate department of Linklaters (Madrid).
Inés holds a cum laude Joint Degree in Law and Business Administration ("Administración y Dirección de Empresas") from the Universidad Complutense of Madrid.
Inés also holds a Master's degree for Access to the Legal Profession from the Universidad Carlos III (UC3M) of Madrid.
Cofinimmo, on the €340m acquisition of an aged care portfolio of 24 nursing and care homes in Italy and Spain.
Drago Capital, on the €250m sale of the shopping center Castellana 200 in Madrid.
Intu Properties:
on the €290m sale of the shopping center intu Asturias.
on the €475m sale of the shopping center intu Puerto Venecia in Zaragoza.
KanAm, on the refinancing of Amazon's HHQQ in Barcelona with a € 34 million loan granted by Helaba.
Macquarie, on all legal questions posed by the asset management of its property portfolio in Spain.
Marathon Asset Management:
on the acquisition of "Talos", a €600m NPL and REO portfolio from Banco Santander.
on the acquisition of "Ordesa", a €534m NPL portfolio from Ibercaja.
Norddeutsche Landesbank, on the acquisition finance of a 8,500 sqm large office building (Barcelona) with a € 13 million mortgage loan made to Conren Tramway.
Real I.S. AG, on the acquisition of the retail and office property "Las Ramblas 124" on Las Ramblas Boulevard in Barcelona's city centre.
UBS Asset Management, on the €52m acquisition of a prime office building in calle Principe de Vergara 108 in Madrid.