Contact
Languages
Spanish, English, Frensh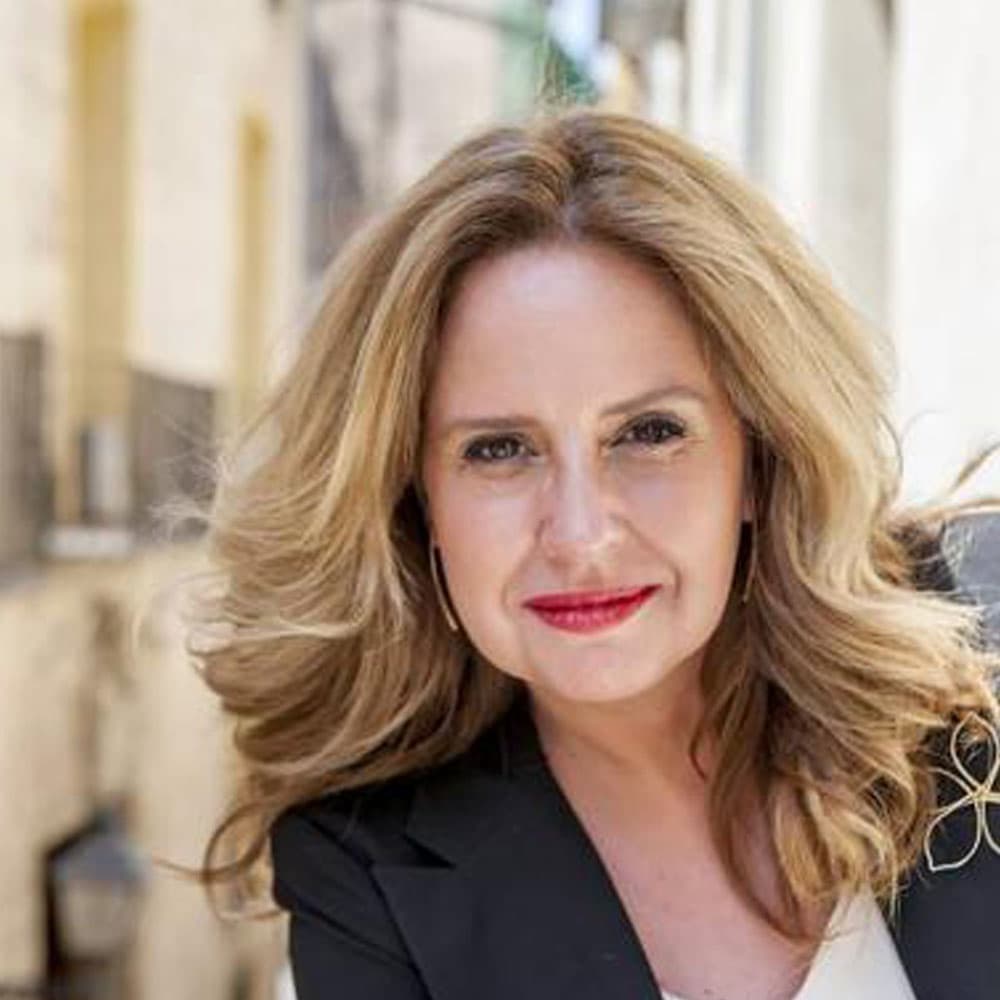 Helena Beunza is of-counsel in the Madrid office of sdh attorneys at law, where she is in charge of the public, planning and environmental law practice areas. She advises public and private entities on all aspects of public law (public sector contracts, sanctioning procedures, liability, subsidies, public property…), planning (permits and licenses, zoning, sanctioning…) and environmental law, including water, coastal law, waste, mining permits and environmental assessments.
Prior to joining sdh she spent more than 20 years in government and public service. She served as General Secretary of housing and planning in the government of Spain, heading the change in housing and planning policies. Before she held various positions for public administrations in Spain, both at local and regional level, where she was General Director of the public agency in charge of housing and land management, and also hold senior legal positions at the private sector (Broseta Abogados and Cervera y Ripoll Abogados).
Helena holds a Degree in Law from the Universidad de Valencia, A Msc in Public Law from the university Pompeu Fabra (Barcelona) and a Msc in urban planning from the London School Of Economics.
In academia Helena is an adjunt professor in the department of Architecture at Instituto de Empresa (IE)
She is a member of the Legislation Committee of Business Professional Woman International, and a member of the Spanish Society of Planners.
She speaks Spanish, English and French.
Madrid Town Hall: Advice on the new town planning regulations for Madrid "Plan General de Madrid", specifically in the zoning and land use regulations for the whole municipality.
Red Kite Mine Finance Group & Liberty Metals: Advice on the investment in EMED, project related to the reopening of the Rio Tinto Mines. Full due diligence process related to environmental, planning and socio-political situation of the process.
Intu-Eurofund investments: Advice on legal issues and relations with authorities regarding the project Puerto Mediterraneo Shopping Resort.
Consortium of public authorities: Advice on environmental and planning issues related to the first Waste Management Plant of the new Valencian Regional waste strategy.
Sareb (Spanish bad bank): Advice in the due diligence process of the analysis of lands and real estate assets transferred by banks.