Contact
Languages
Spanish, English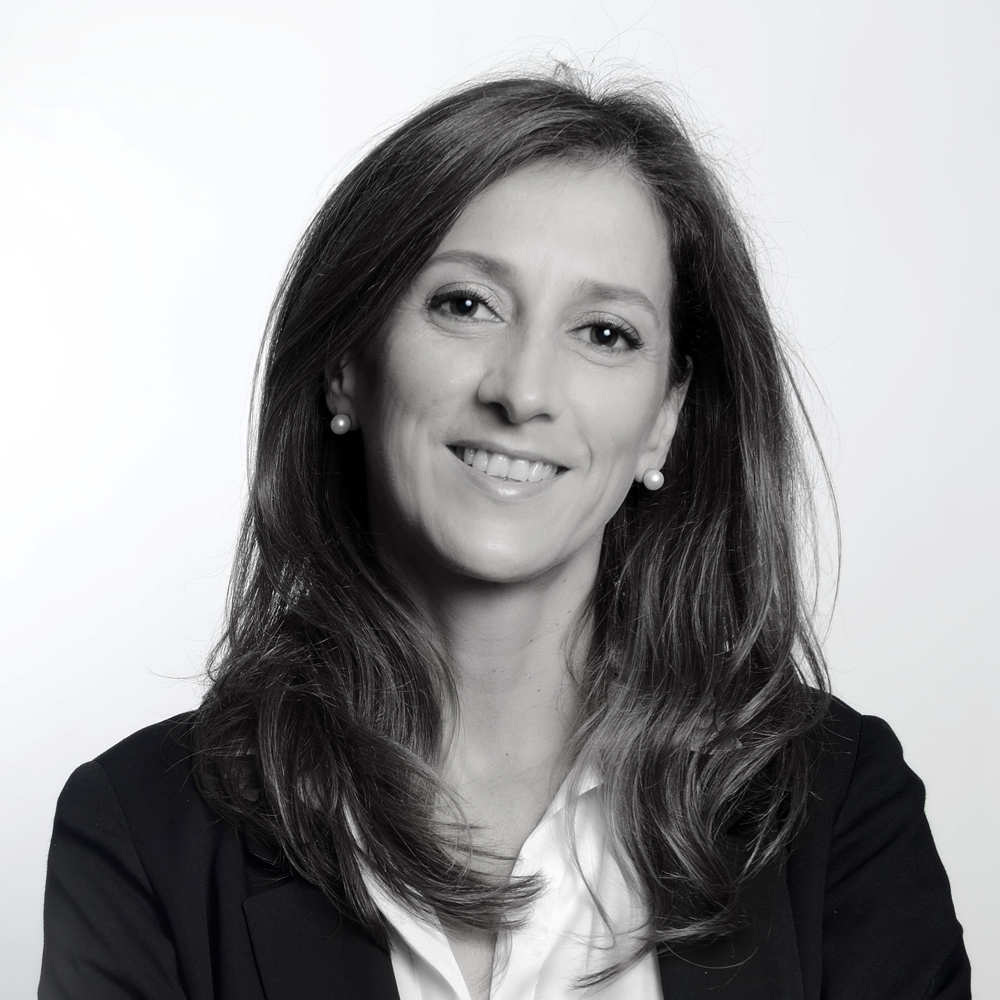 Marta has over 20 years of experience in the management, planning and optimization of national and international tax and legal matters.
She has a wide experience in the provision of corporate tax and legal advice and has taken part in important restructurings, mergers, acquisitions and transfers of companies. Marta possesses an extraordinary global view of the company that not only encompasses the legal and tax aspects (with an emphasis on real estate taxation), but also includes the accounting, financial and business aspects. Her experience includes advising executives, entrepreneurs, family-owned businesses and individuals on income tax, inheritance tax and wealth management matters, as well as on tax audit proceedings.
She started her career at KMPG Abogados and then moved to EY Abogados, where she has worked for 17 years in the Business Tax Advisory Area, leading the Family Business and Private Clients practice in Spain.
Marta has a Law degree from Universidad Autónoma de Madrid. Other studies include a Management Development Program (PDD) at IESE Business School.
CEPSA in an investment project consisting on the purchase of 70% of the Dutch company ARTEVA HOLDINGS.
REPSOL in the restructuring of the Latin-American subsidiaries of REPSOL GROUP, with the ultimate aim of an IPO of YPF, S.A.
EMPARK GROUP in the Group's restructuring within the frame of a process for the refinancing of its global debt.
ANFI DEL MAR in the sale to TUI of a majority stake in the ANFI DEL MAR Group, owner of the largest time-sharing complex in the world in Gran Canaria.
ANTENA 3 in the merger with LA SEXTA.
ANTENA 3 in a Joint Venture with HOLA TV for the exploitation of a TV channel in USA and Latam.
ANTENA 3 in the reorganization of the radio business, integrating under a single legal structure the assets and liabilities of the direct and indirect affiliates (29) of ANTENA 3 engaged in the radio activity.
SONY MUSIC SPAIN in the acquisition of a significant stake in the company of artist management and concerts 33 SPOT, as well as in the reorganization (spin off) prior to the purchase transaction.
OMSAN LOJISTICK in the disinvestment by the Turkish OMSAN Group in a Spanish company called OMFESA, Joint Venture con TRANSFESA.
TNT Group as a consequence of the acquisition of  several transport Spanish companies, as well as in the acquisition of premises in Barcelona.
KINETICO, in the acquisition by the US Group of a 50% stake in the Spanish company VDF (water treatment).